Stories and More from Vermont's Snow Covered Hills
Stowe
Brian Lindner did this fabulous piece for the Burlington Free Press: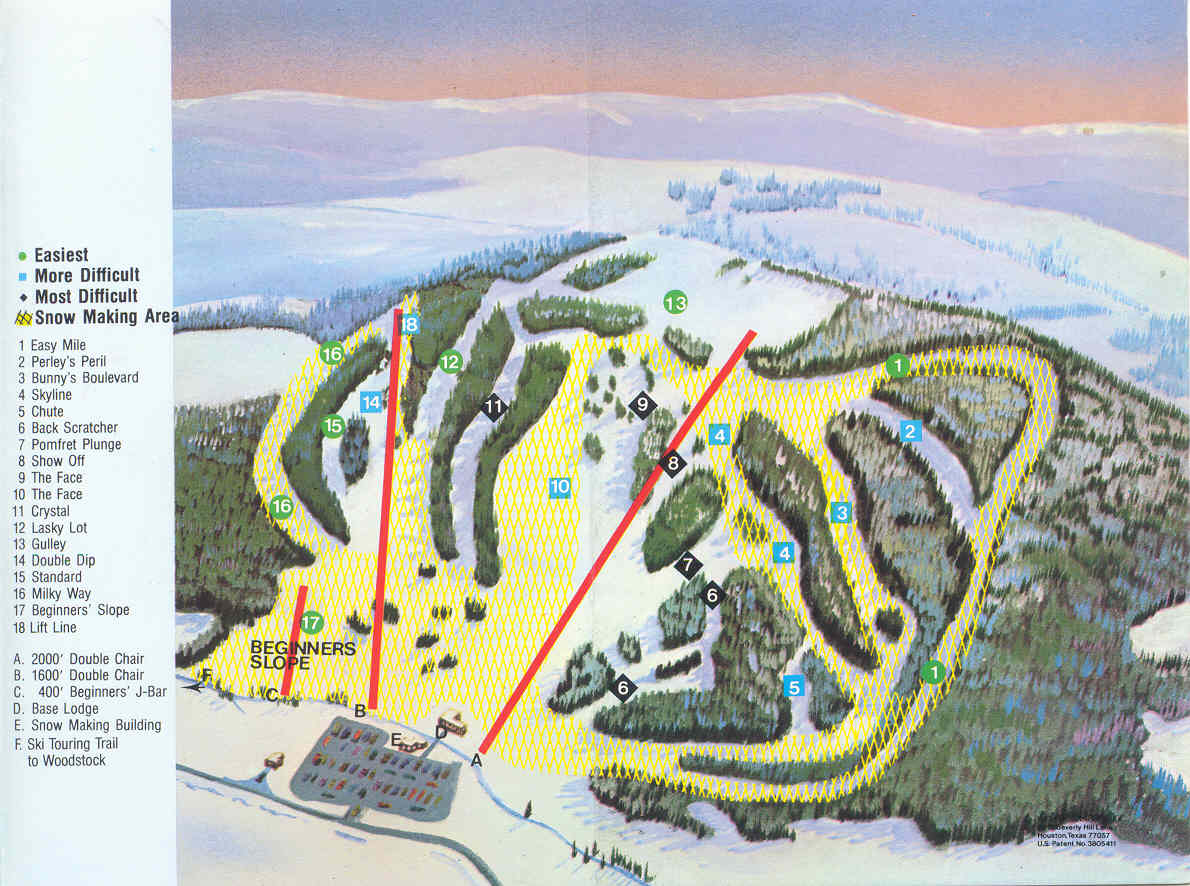 Brochures, ads and trailmaps
Here's just some of our collection of trail maps, brochures and ads for Vermont ski areas from over the years.
The Lost ski areas
The New England Lost Ski Areas Project has been chronicling the over 100 ski areas that used to operate in Vermont. The project's creator, Jeremy Davis, has done an incredible job researching and writing about the history of skiing in Vermont. Here's his 1998 paper written for a history class at Yale on the early history of skiing in the state.
Here's the full story of Bolton Valley: